String of Beads


Make this strippy quilt as a quick-piece project or a scrappy "one bead at a time, finish whenever" undertaking.

In Lesson One, we will design a variety of beads and, in Lesson Two, we will string them and complete this versatile project as a wall hanging or table runner, as a bead fringe or scallop border, or as a full size quilt.

Plan to share your ideas with the rest of the class and participate in a bead block exchange if you wish.

An EQ4 .pj4 file will be available.
Additional images for gallery or to use as promo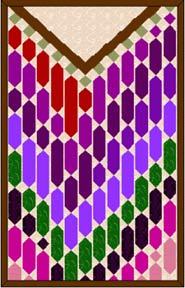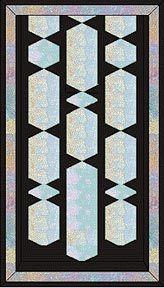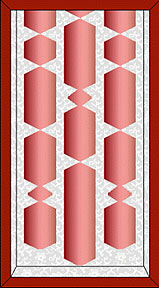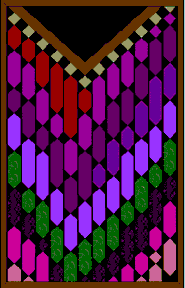 This is the original "String of Beads" Quilt which was the second quilt I made (more than 15 years ago). I've revised it to make the beads on a straight rather than diagonal grain and the bead size variable. How much I have learned since then!